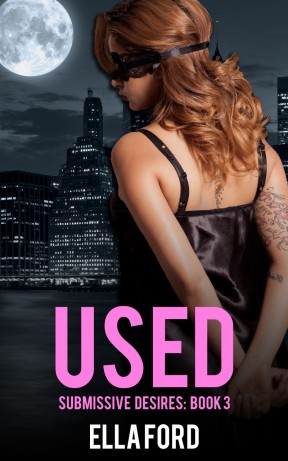 Buy from the Kindle Store
Nicole Preston has it all: looks, money, good grades and great friends. She plays life by the rules, meeting the expectations of her mother, her college and a society that demands that she strives to make the best of the gifts she's been given. Nicole is happy but bored, and she has no idea what it is she really wants out of life.
Suzy is a free spirit, a strong and independent lesbian biker, a commanding and sensual woman who sees what she wants and takes it, consequences and rules be damned! So when Suzy first encounters Nicole in a crowded downtown bar, she simply has to have her and will stop at nothing to get her.
Drawn into Suzy's dangerous and violent world, Nicole embarks on a journey of submission and domination, discovering that what she really wants is something that only Suzy can give her. To be used.