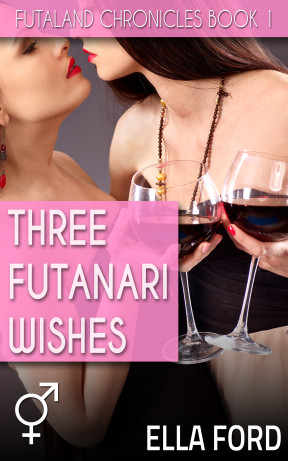 Buy from the Kindle Store
Jessica Dalton hasn't had sex for a long time and it's beginning to get to her. She wants nothing more than to feel something firm and substantial between her legs.
When Jessica finds herself in possession of a magical lube that grants the user three wishes, she decides to ask for just that. But she gets more than she bargained for when a mysterious and sensual girl appears before her eyes, a girl with a throbbing secret of her own.
Jessica and her new friend embark on a night of untamed passion that is beyond anything she has ever experienced. And with one final wish remaining, Jessica finds out just how far she'll go to achieve her wildest desires.