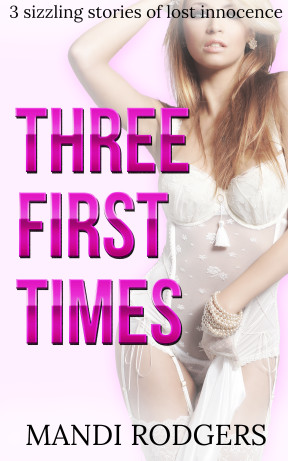 Buy from the Kindle Store
Follow three very different young women as they lose their innocence in three very different ways! Spoiled rich girl, office worker or nerdy student, they're all about to learn what desire really means.
Taken By My Bodyguard - Left home alone, Emily is ravished by her hunky alpha bodyguard.
First Time With My Futa Boss - A meeting at work introduces Alisha a whole new world of hot futanari fun.
First Time: Seeded By My Math Tutor - Curvy Sam is swept off her feet by the hottest guy on campus, but is he just looking for a vessel for his seed?