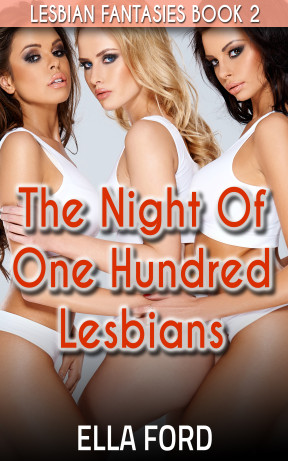 Buy from the Kindle Store
When Katrina's best friend Karen invited her to an exclusive lesbian sex party, Katrina was reluctant at first, but decided to give it a shot. After so many failed relationships with men, she figured it wouldn't hurt to give women a try. What could possibly go wrong?
But Katrina had no idea that her first experience of lesbian sex would be quite like this! Strapped to a table and completely naked, she allows herself to become the 'centerpiece' of the gathering. A willing toy for one hundred insatiable women to use as they please. Unable to move, Katrina finds herself at the mercy of one hundred eager guests and begins to wonder just how far her body is able to go.
This rip-roaring, no holds barred lesbian sex story explores the boundaries of pleasure and will leave you breathless for more!