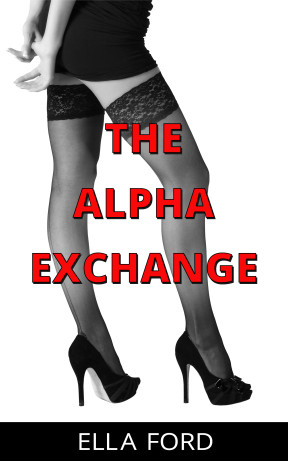 Buy from the Kindle Store
Chloe is down on her luck, unemployed and drowning in debt. So when her best friend Melissa tells her she needs to learn to "sell herself", that's exactly what she does - to the highest bidder!
Enter the Alpha Exchange, an elite organisation that helps girls like Chloe surrender themselves willingly to powerful men and women. In no time at all, Chloe is on her knees and ready to serve, her body and soul in the hands of a powerful new master. Her new life takes her on a path of obedience, submission and pleasure.