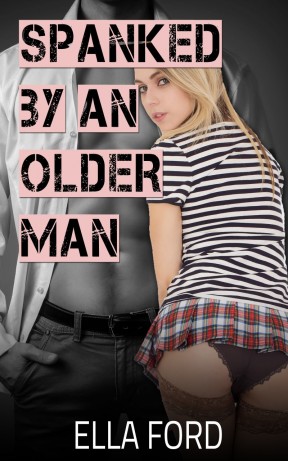 She knew that college would be strict. But not this strict…
Going away to college is scary enough, but for Jennifer Rose, it was scarier than ever. An administrative hiccup and a lost application form finds her stepping off the train in the big city with nowhere to live. So when one of her college professors agrees to give her a place to stay, she jumps at the chance.
Professor Lucas Cole. Rich, middle-aged, tall and muscular, with a doting wife and a lovely home. Jennifer thinks she's really landed on her feet this time. But when Professor Cole recites his list of house rules, she wonders if he could really be so controlling. And as Jennifer begins her new college life, it's surely only a matter of time before she breaks one of the rules and finds out exactly what happens in the Professor's locked study room.
This eye-watering tale of sexual domination and submission features red-hot sex and bare-bottom spanking that will leave you breathless for more!