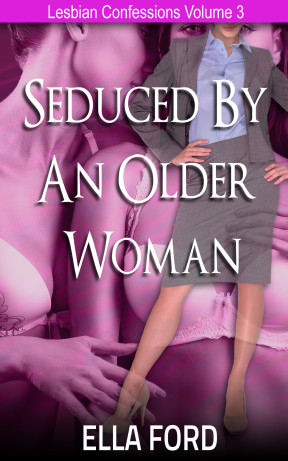 Buy from the Kindle Store
Stephanie is eighteen and headed to college. But before her new life of self-discovery begins, she must survive an endless hot summer of frustrated boredom.
One sultry afternoon, she encounters Helen Johanson, a sophisticated and alluring middle aged neighbor. This brief moment awakens something within Stephanie; a primal longing, a hungry desire for the taste of something forbidden. As the long summer winds on, she becomes singularly obsessed with this beautiful older woman and will stop at nothing to get her.
In the most unlikely circumstances, Stephanie and Mrs Johanson are brought together, igniting a fire within the young girl which soon burns out of control. The insatiable Mrs Johanson takes her in hand and leads her on a path of sapphic exploration, setting her mind and body ablaze with the sheer ecstasy of lesbian love.