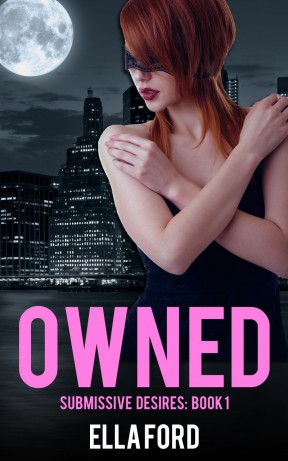 Buy from the Kindle Store
For her entire life, Jessica Martin had followed the rules. Get good grades, get a good job, get an apartment, pay your taxes, date. But there was always something at the back of her mind that wanted something else, something different, something forbidden. A dark desire that she dare not confront, that she dare not confide. A desire to be owned, utterly possessed by another, a willing submissive with no thoughts of her own.
When Jessica finally confronts her feelings, she learns that all things are possible, that there exists a world beyond her reckoning where such sordid transactions are allowed. Where money can buy all things, including that which is strictly forbidden. After a chance encounter with the mysterious and insatiable Lydia, Jessica is plunged into a sensual world of dark lesbian desire and her life will never be the same again.