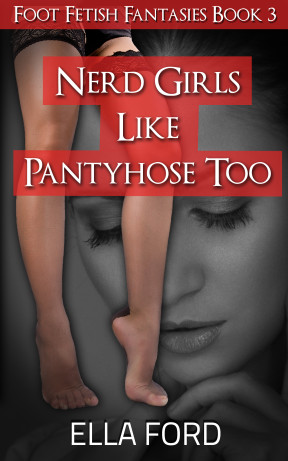 Buy from the Kindle Store
Jessica is shy and awkward. Gripped by social anxiety and nervousness, she spends her days working in a library and her nights playing videogames and watching cult films. But Jess has a dirty little secret, a repressed desire for female feet and pantyhose that she's held inside herself all of her life, afraid to act on her desires and unable to pursue her deepest fantasies. Instead, she gazes from afar, admiring her roommate's long, nylon covered legs and feet, wanting nothing more than to embrace her darkest urges.
But when she meets Miss Laura Todd, an older woman who is pristine and confident, her life changes forever. Because Miss Todd has a filthy secret of her own, one that opens the door to Jessica's desires and allows her to live out her wildest dreams. In no time at all, Jess is flung into a world of foot lust and lesbian exploration.