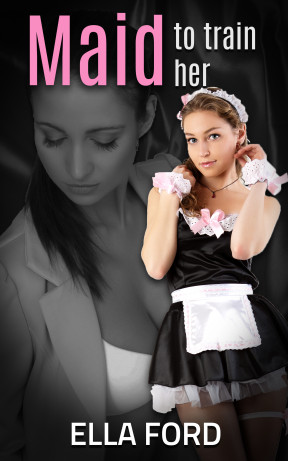 Buy from the Kindle Store
Nikki is a maid in the service of Ms. Olivia Klein. Submissive and obedient, she's willing to act out every sordid whim that her mistress demands. Yet there is another side to her, one that craves control, one that wishes to possess other women and use them as she herself is used.
When Ms. Klein entrusts Nikki with the training of a new maid, Nikki finds herself exploring these feelings. How will this taste of power affect her? Will she ever be able to submit to her mistress ever again? What dark avenues of lust and desire will she lead her innocent student down?
This sizzling sequel to Maid To Obey Her will set your pulse pounding and leave you hungry for more!