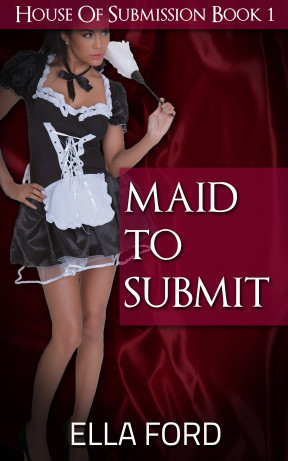 Buy from the Kindle Store
Another submissive lesbian maid series from the mistress herself, Ella Ford
When six hot young girls disappear after interviewing for jobs with the powerful and successful businesswoman Katherine Foster, everyone suspects foul play. Kidnapping? Sex trafficking? Or something even more sinister?
Cassie Cook is a local reporter, stuck in a rut and desperate for a break, when she finds herself invited by Katherine Foster to write the true story behind the girls' disappearances. Cassie is shown the exhilarating truth, and is soon drawn into a world of lesbian submission and total obedience.
Will she be able to break free from the allure of life as a willing sexual plaything? Will she even want to...?