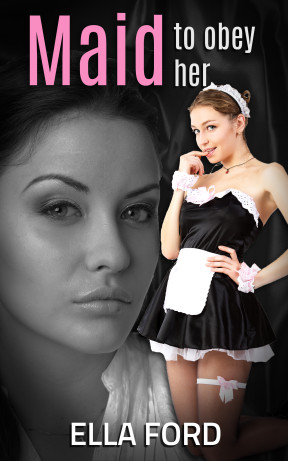 Buy from the Kindle Store
Nikki's life as Ms. Olivia Klein's maid is one of endless pleasure and fulfillment. Each day is more depraved than the last, her mistress finding new ways to tantalize and tease her body. All Ms. Klein asks from her staff is total obedience and loyalty.
So when Nikki succumbs to her desires and acts against the wishes of her employer, her life is turned upside down. She quickly learns the true price of submission and is cast into a world of punishment and humiliation.
This sizzling sequel to Maid For Her Pleasure will leave you breathless and gasping for more!