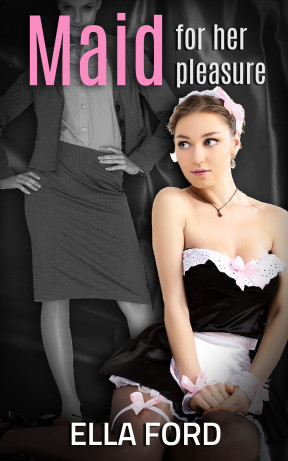 Buy from the Kindle Store
Nikki is hot and she knows it. She's not above using her feminine charms to get what she wants from the men she works with. But when she finds herself jobless and broke, she soon considers taking her career on a very different path.
Enter Ms. Olivia Klein, a powerful business woman who is used to getting just what she wants. What she wants right now is Nikki, and she'll stop at nothing to get her. Nikki soon finds out that a career in Ms. Klein's service is more than just a job - it is a steamy journey of submission, possession and total pleasure.