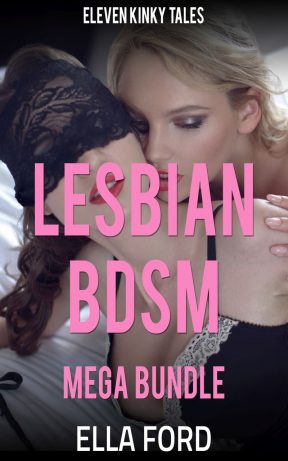 Buy from the Kindle Store
Some women just want to submit. To surrender to another, to give up control and allow themselves to be used for pleasure. Some women need a firm hand and strict discipline, they crave the sharp throb of pain and the bitter sting of humiliation. Some women just want to serve.
This nine story mega collection will take you on a sordid journey of total submission as you explore these dark needs!
Stories included:
How I Became Her Pet