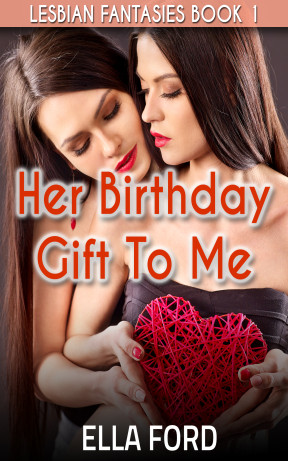 Buy from the Kindle Store
Chloe's life was a mess. Depressing job, no boyfriend, always feeling as though something was missing in her relationships. But on the day of her twenty fourth birthday, Chloe finds herself given a gift that will change her life forever.
Katie is Chloe's best friend and roommate. She thinks she knows exactly what is wrong in Chloe's life and she intends to put it right. But first, she must give her friend the perfect birthday gift: herself.
Join Chloe on this wild ride of lesbian submission and domination, as she confronts her deepest desires and lives out her darkest fantasies with her willing best friend.