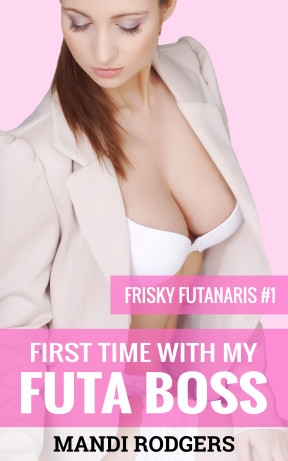 Buy from the Kindle Store
Alisha is just trying to get through the last day of work before the weekend, when her world is turned upside down by a meeting with her boss Karen.
She never thought her first time would be with a woman, that's for sure! But Karen has a much bigger surprise just waiting to be uncovered...and once Ali tastes the wonders of her futanari bossshe'll never want to go back.