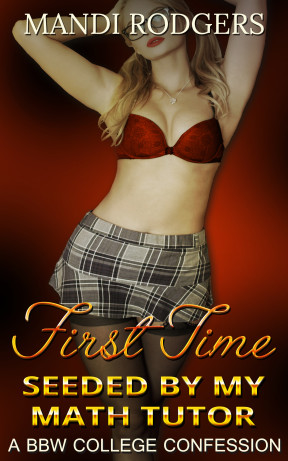 Buy from the Kindle Store
Samantha is the only inexperienced girl in her group of friends. Maybe it's her curves or her nerdy exterior that means she never seems to get the guy, but that's their loss.
An encounter with her new math tutor turns all that around, despite rumors that he likes to take his students hard and unprotected. Will Sam's first time be everything she dreamed, or is her tutor just looking for a vessel for his seed?