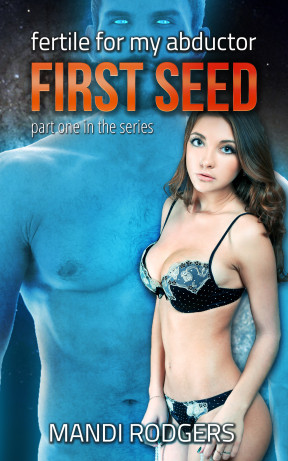 Buy from the Kindle Store
Kelly is just a normal girl, partying by night and angling for a promotion by day. But when a new client with an extraterrestrial secret steps into her life, she's caught up in a world of irresistible passion and new experience.
Her new lover wants to steal her away, restrain her, and take her hard and unprotected. The continuation of his species depends on it.