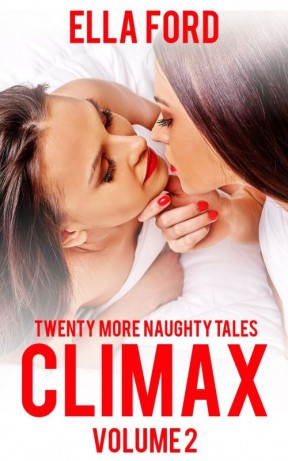 Buy from the Kindle Store
Twenty more naughty tales!
Ella Ford returns with more sinful and sensual erotica that will fire your imagination and make you blush and gasp in equal measure. Endless perversions, lesbian maids, heart-stopping spankings, sexy extraterrestrials with sordid intent or silky soft pantyhose-covered feet... Whatever your pleasure, there's something for everyone here!
This outrageous twenty story anthology contains six complete trilogies and two standalone stories. Guaranteed to leave you breathless for more!
Collection contains:
Lesbian Fantasies: Three BDSM Tales
Three Pantyhose Fantasies
Mistresses and Maid Trilogy
Lesbian Invaders Trilogy
The Doll Collector
The Pantyhose Diaries
Shifting Desires: The Lost Heir
Spanked By An Older Man