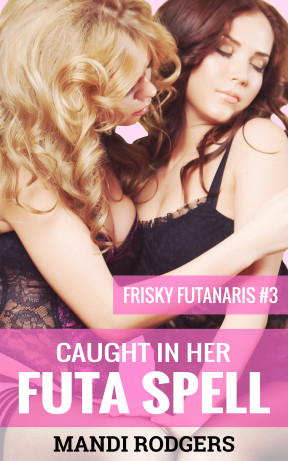 Buy from the Kindle Store
How did Ali's life turn upside down so quickly? One moment she was innocent and inexperienced, now - with the help of her boss Karen and her best friend Jane - she's transformed into an enthusiastic futanari.
After witnessing Karen's involvement in strange, occult scenes, Ali wants answers. But Karen also has a new futa protégé, who seems very interested in showing Ali what she can do.