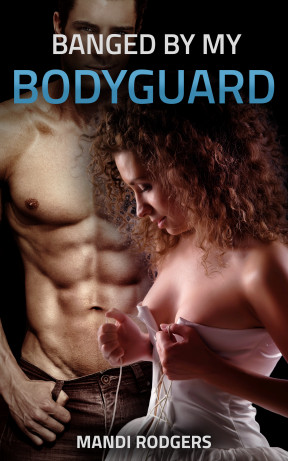 Buy from the Kindle Store
Emily is inexperienced in the ways of love, except in her dreams. There a mystery lover takes her night after night, leaving her desperate for the real thing.
When the family home becomes the target of unscrupulous thieves, a security firm are brought in to handle it. In Jake, she recognises a commanding male presence and the possibility that her filthiest fantasies will finally become a reality.